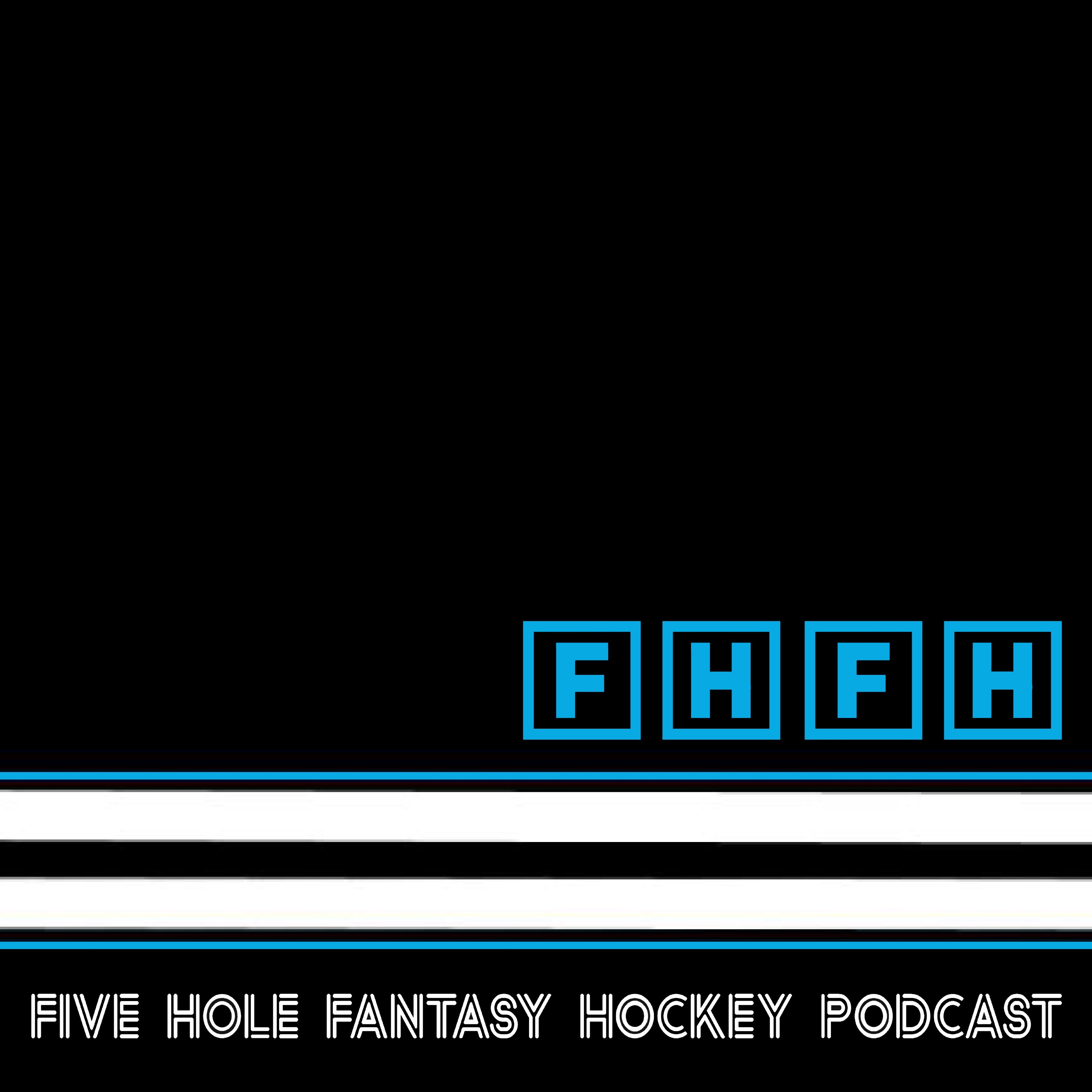 Now that the dust has [mostly] settled on FA and trade season, Kicking off our divisional previews. Rather than go by standings we decided to divvy up the good teams with the basement teams. This way there isn't one really high impact episode and another show of the dregs. 
Starting off with the Metro we're taking a peek at PIT, NJD, WSH and CBJ.
We're covering top targets, goalie projections, lineup projections, top prospects, off-season moves, breakouts and bouncebacks, and a ton more.
Hope you guys dig it! Keep an eye out for Part 2 of the Metro later this week <3
-----------------------------------------------
If you guys are digging it, subscribe and throw us a follow on twitter, if you're loving it toss us a review, join the discord, or consider becoming a Patron to support the show, and support a good cause!
All of our Season 6 Patron profits will be going towards Mental Health America, we lost one of our poolies this year in a battle with his mental health, and awareness and MHA is a cause near and dear to our hearts. All profits from our patron program will be forwarded to MHA, something we're very excited to do. <3
Love you guys!
-              [|| FHFH Twitter ||](http://twitter.com/FHFHockey) - ( https://twitter.com/FHFHockey )
-              [|| FHFH Discord ||](http://discord.gg/kfnyrn7) - ( https://discord.gg/kfnyrn7 )
-              [|| Patreon ||](http://www.patreon.com/FHFHRadio) - ( https://www.patreon.com/FHFHRadio )