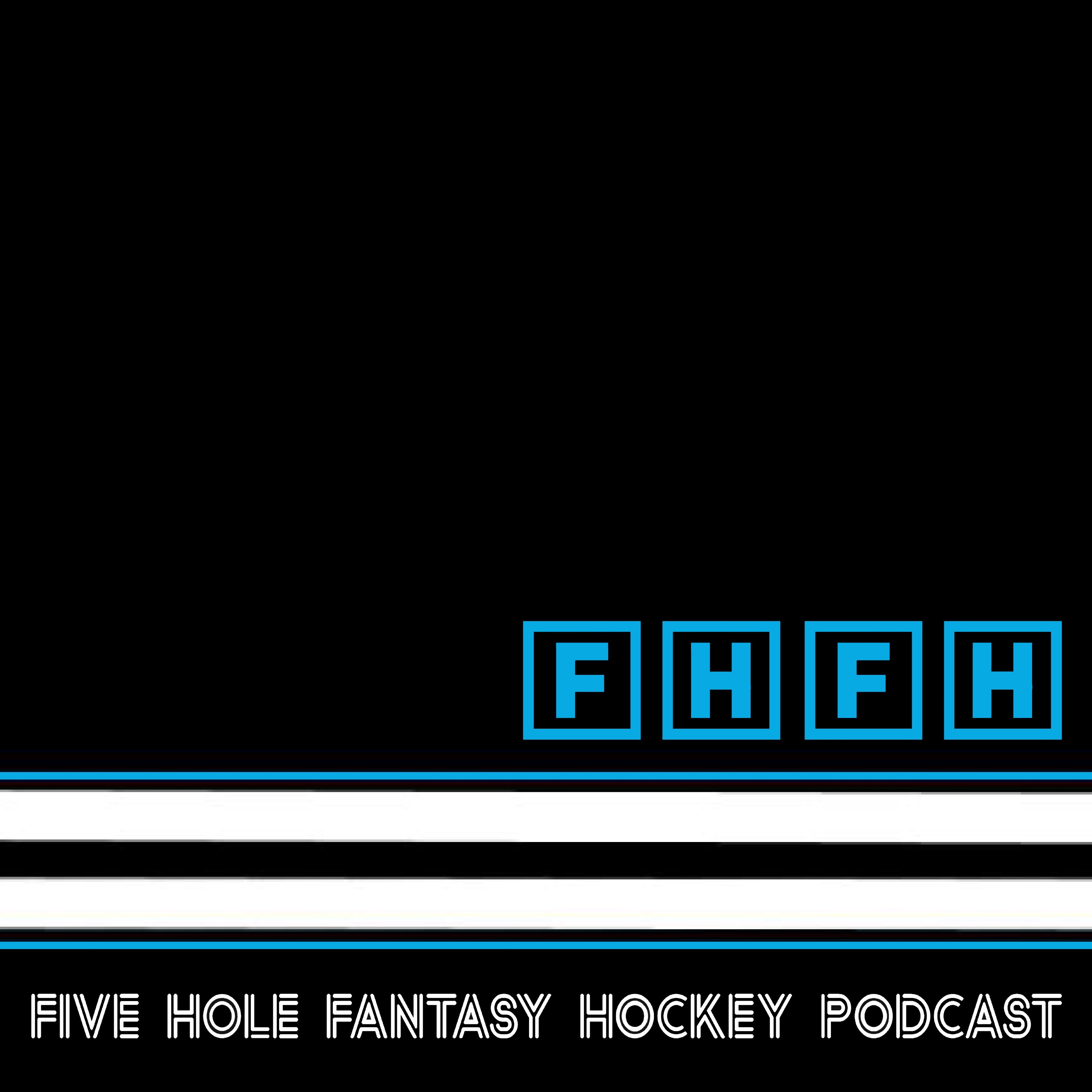 TJ, Zac and Rog each do their best Ron 'franchise' Francis impression and draft potential rosters for the Seattle Kraken!  TJ says no to FA and plays it pretty responsibly, whilst Rog takes a high risk/high reward approach to building his team... y'all can be the judge of what the hell Zac is doing here...
Follow us on Twitter for news, updates and up to the minute advice.
Join us on Discord for 24/7 hockey chat with people all over the world.
If you want to contribute to the cause and get access to our live streams, fantasy hockey resources and a bunch of other bonuses, become a Patron.
Love ya's.